Akron FOUNDATION & BASEMENT REPAIR
Licensed and insured foundation professionals in northeast Ohio
Foundation Repair in Akron, OH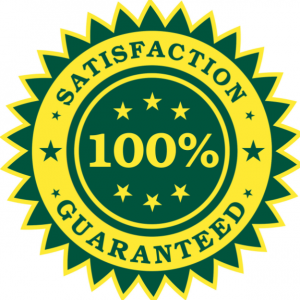 Akron is known as the "Rubber Capital of the World". Our company is simply known for providing long-lasting structural repairs to failing foundations, basements, crawl spaces, and other concrete, brick, and stone structures.
Our Summit Basement Company contractors, foremen, engineers and technicians deliver licensed and insured services throughout greater Akron, Canton, Summit and Portage counties, and the northeast Ohio region.
Any foundation structural issue should be taken seriously. Our experts are experienced and specially trained to provide fixes at costs that fit both your needs and budget.
If you have any reason to believe your foundation had trouble areas, be proactive in contacting us for a free foundation evaluation and estimate (if repairs are needed). Our residential and commercial services are reasonably priced, we won't blindside you with mysterious fees when the job done, and you'll be completely satisfied with our work.
Foundation problems for any structure have the potential to be devastating. We deliver peace of mind.
Is your foundation or crawl space cracking, chipping, bowing or sinking, settling, or heaving? If so, it is necessary to consult a professional foundation repair contractor who specializes in fixing poured concrete, concrete blocks, bricks, masonry, and stone structures.
Most foundation problems are obvious to the naked, untrained eye. Others, however, may not be so obvious. In those cases, subtle signs and symptoms might alert you to small issues that have the potential to grow into major troubles that are costly.
We provide many services that stabilize problematic foundation and basement walls, and floors. We restore and rebuild foundations that have failed, as well as offer minor repairs to cracks, chips, and minimal bowing and settling.
We work with both home owners and commercial businesses. See more about our services below.
We carefully inspect the interior and exterior of your foundation to determine what is causing it to fail and what repairs are absolutely necessary. We then provide a detailed repair plan complete with a free estimate and time table. We depend on wide range of repair methods that remedy specific problems and offer quality long-term solutions that fit your budget. We can assist you with the following:
Cracks in concrete, brick and stone foundations can be caused by a handful of conditions that signal more significant structural problems. Those conditions include, but are not limited to: bowing walls, settling and sinking foundations, and immense pressure from soil immediately surrounding the basement.
Cracks form vertically and horizontally when issues arise. Small, hairline cracks may not be serious or require repair. Bigger cracks, however, may result in a wet basement, or much worse … costly structural damage.
Most cracking walls can be repaired without tearing down and rebuilding the entire wall foundation. Fixing cracks promptly will decrease the likelihood of further damage and save you time, money, and frustration in the long run.
We deliver a vast range of crack fixes that solve the specific type of cracking your foundation is showing.
A bowing or leaning foundation wall is a structural issue that must be taken very seriously. If the tipping structure is not repaired in a reasonable time period, it can lead to substantial failure and devastating results for your home.
Bowing concrete and brick walls are generally caused by soil pressure around the foundation and protruding roots from nearby trees.
In most cases, bowing walls can be stabilized with the installation of braces. When significant bowing is evident, the wall may have to be rebuilt entirely. Bracing permanently stabilizes a foundation wall and solidifies it from shifts, heaves and moving pressure from freezing and unfreezing of soil.
Sinking, settling, and uneven floors
Uneven or sagging floorboards are typically an clear of a foundation that is failing and requires repair work.
Uneven flooring is generally caused by a foundation is sinking in its soil. When a structure is settling in poor, compacted soil, the structure can be stabilized by large steel shafts that extend to more stable dirt much further below the ground surface.
Sagging floors could also be the result of weakened floor joists and girders, and/or improper spacing of support columns.
No mater the cause, a sinking foundation and uneven floor should not be taken very seriously. An uneven floor is not great to look at it or walk, and it also could lead to catastrophic outcomes.
We closely evaluate the root of the problem and offer trusted solutions that restore basements and crawl spaces for good.
A foundation is the most important piece of any structure. If it falters, it could set you back thousands of dollars. If you think a problem exists, it is important to take the first step and schedule an assessment with a professional contractor near you.
Careful inspections help us make sound judgments on what is causing issues, while also giving us the knowledge to determine solutions for long-term repair.
Having your foundation inspected by a professional may help prevent future problems. Implementing warrantied repairs right away is usually less expensive than if you wait and allow time for bigger problems to evolve.
Our bread and butter is fixing foundations and basements for homes, we also service commercial and business structures.
Our foremen, engineers, and contractors have experience working on buildings of all shapes and sizes. We've made large scale repairs to mammoth municipal buildings, sprawling retail spaces, apartment buildings, churches, schools, restaurants, office complexes, and much more.
Our commercial foundation services include fixing cracks, bowing walls, settling foundations, sinking floors, masonry damage, and foundation restoration and rebuilds. 
We offer free assessments and estimates, plus we have the flexibility to work on your schedule to help you maintain your business or property when repairs are happening.
Foundations and basements are our specialty, but we also deliver masonry repair and restoration services for houses and commercial businesses.
Our skilled masons are intensely trained and highly qualified in addressing damages, including cracking, bowing, shifting and other problems. We service chimneys, retaining walls, brick walkways and walls, concrete slabs, concrete walls, driveways, fireplaces, brick and concrete patios, porches, steps, and more.
We can also assist you with the following:
Crawl space repair
Basement waterproofing
Wet and leaky basement repair
Tipping chimney repair and replacement
Sump pump installation and repair
Yard drainage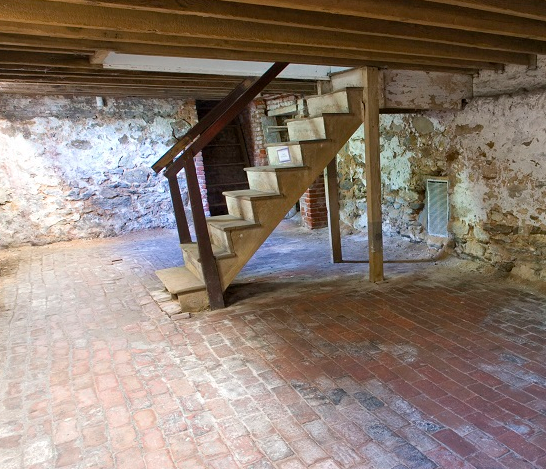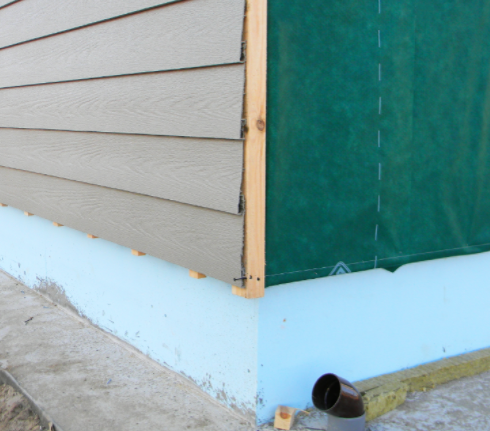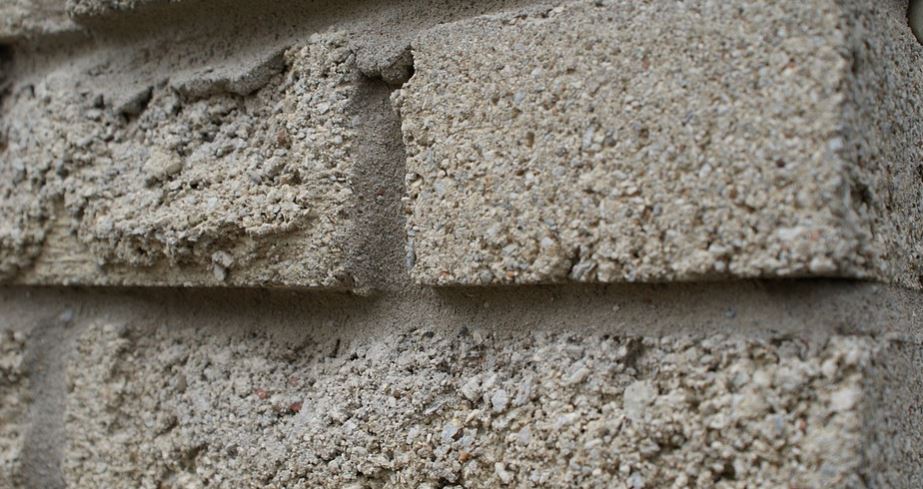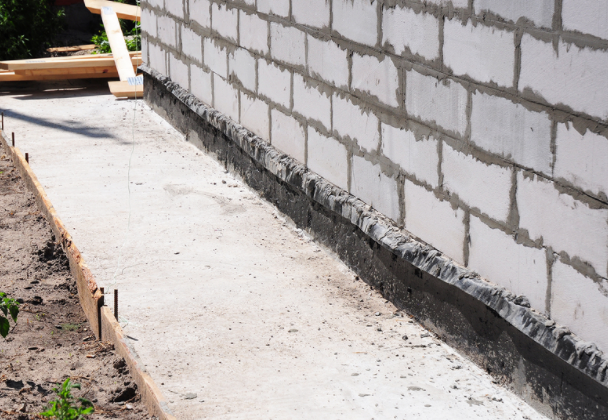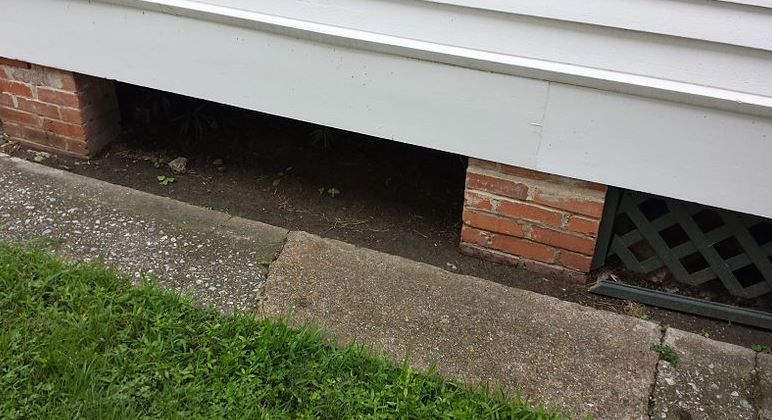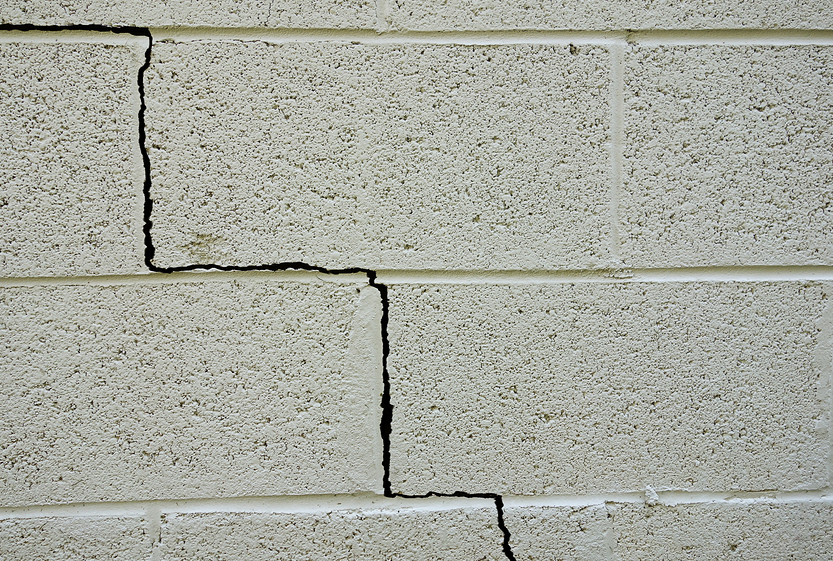 Our service area in Akron and Canton
We serve the Akron and Canton areas and communities and towns in between with tremendous pride. While our home base is in the heart of Akron, we travel throughout the northeast Ohio area to fix foundations, basements, crawl spaces, and masonry:
Below are a handful of the cities, towns, and communities where we work most most often:
Cuyahoga Falls
Kent
Barberton
Medina
Fairlawn
Massillon
Ellet
Highland Square
North Industry
Greentown
Tallmadge
Portage Lakes
Norton
Mogadore
Stow
Lakemore
Hartville
Montrose
Munroe Falls
Silver Lake
Green
Wadsworth
Dover
Perry Heights
New Franklin
Lousiville
Alliance
Signs you need foundation repair
So you notice cracks forming in your foundation. Or that your basement walls are beginning to lean inward ever so slightly. Those are sure signals of foundation troubles that should be inspected as soon as possible by a licensed contractor.
More often than not, however, foundation, basement and crawl space issues are less obvious. If you encounter any of the following conditions in your home or business, your foundation may be failing and require professional repair service:
Chipping or cracking concrete or brickwork
Popped out nails
Gaps at the tops and bottoms of walls
Bouncy floors
Windows out of square
Plumbing leaks
Leaks and water in basement
Cracks in drywall
Uneven and sagging flooring
Doors and windows that jam
Misplaced moldings
Floors cracks
Gaps around chimney
Misaligned doors and windows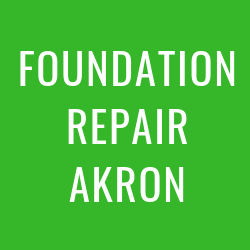 We understand that you have many options when it comes to foundation repair contractors in the Akron and Canton, OH areas. A handful of our competitors even have okay reviews on Google, Yelp, Facebook, Home Advisor, and Angie's List, etc.
But, since you've made it to our website and your foundation probably needs work done to it, here are five reasons you should pick us:
Honest and thorough inspections and estimates
We closely examine your foundation to understand what is causing the problem and to determine the most effective method for repair. We won't dupe you into investing in a solution that is costly and not necessary. We present your options in way that you can comprehend and come to an agreement on a repair that is long-lasting and fits your budget.
Our rates are affordable
We understand the value of a dollar as much as any other hard-working blue collar guy or gal in Akron or Canton. We live in a region of persistent and dedicated people, and we promise to work hard for you. We may not be the exact cheapest option around, but we give you value for your money and deliver professional service that is trusted and dependable.
Modern technology and methods
Foundation and basement repair methods are always evolving. We stay current with the technology by regularly attending seminars and training so that we can offer the best and most versatile repair options and give our customers solutions that get the job done and keeps money in your pockets and bank account.
One-on-one approach
When you get in touch with us, we connect with you with a single point of contact to guide your through the entire process from inspection and estimate to the last repair. We assess the problem, offer solutions and create for you a custom plan to restore all damage.
Friendly and professional
Our personable employees are the type of people you want to have over for Thanksgiving dinner. We smile quite a bit. We're kind. We're respectful. We're friendly. We're professional. We dress well. And, most of all, we work with passion and diligence to give you a long-term repair that is worth your every cent.