Licensed and insured foundation professionals in northeast Ohio
Foundation inspections in Akron, Ohio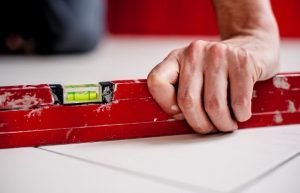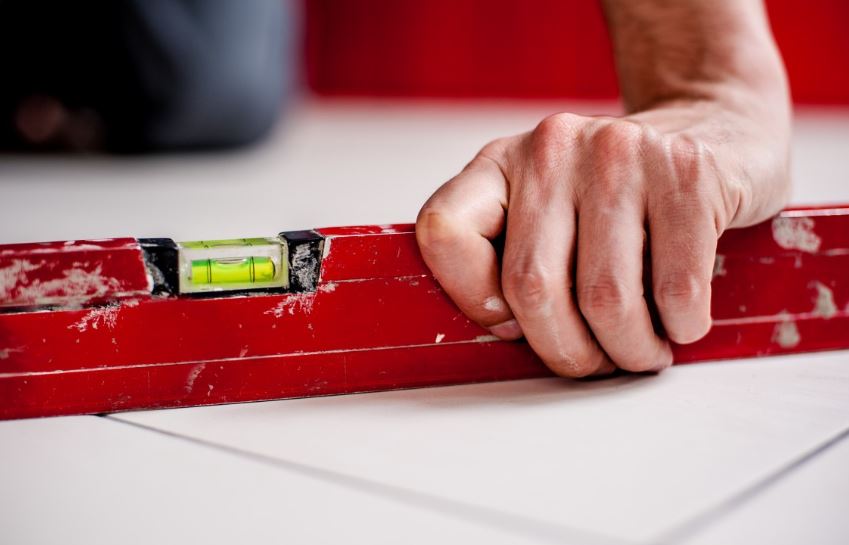 An unstable foundation is something that should never be taken lightly. If you're worried about the costs to inspect a foundation, basement, or crawl space, don't be. We provide free evaluations and estimates with no obligation to residential and commercial customers throughout Akron and Summit County.
A foundation that is failing can be very expensive to repair, not to mention dangerous to occupants and devastating to the structure if not assessed in a reasonable time period by a certified local contractor.
No-cost foundation inspections provide the benefit of peace of mind for homeowners. Best of all, you're not required to pay a large sum of your hard-earned cash to a professional when no structural problems are present.
Many foundation issues are obvious even to the untrained observer, most notably significant cracking or bowing. Yet, other problems are less obvious. If you have reason to think your foundation may be damaged or unstable, there is zero risk in scheduling an evaluation with our foundation contractors in Akron, OH.
No-cost assessments that are thorough
So you're thinking about schedule a free inspection for your home or commercial building. What exactly does that entail?
Here's what you get:
Thorough examination of the interior and exterior walls and floors. We look for signs of sagging and sinking, window and wall cracks, bowing and leaning, as well as soil and grading issues outside that may be putting pressure on the foundation.
In our post-inspection report, we present the problem in detail (if one exists) and offer trusted solutions (if necessary) so that you can make an informed decision according to the issue and your means.
With the report, we also provide an accurate repair estimate, detailed plan of action, and rough timetable for work to be completed.
Call us to learn more about our free assessments and quotes. Please note that you must own or be in the process of buying the home for the inspection to be free.
Signs your foundation, basement, or crawl space is failing
We suggest routinely examining your basement walls and floors to ensure that they are in good shape – especially in older houses and structures. Foundations rarely show signs of damage overnight. Instead, they endure wear and tear from soil pressure, dryness, drastic weather changes, freezing and thawing, root intrusion from nearby trees, improper grading, poor soil and other factors over periods of weeks, months and years.
In your investigation, look closely for the following:
Chips and cracks in concrete walls
Wet basement floor
Musty odors from moisture
Cracking drywall
Leaning or tipping walls
Bouncy flooring on top levels
Wet and expanded soil outside
Plumbing leaks
Jammed doors and windows
Uneven and sagging flooring
Window squares out of place
Gaps at the tops and bottoms of walls
Tipping chimney
Gaps around chimney
Misplaced moldings
Misaligned door and window frames
Popped out nails
Trusted long-term contractor repair services in Summit County and northeast Ohio
Our fully licensed and insured professional contractors, foremen, engineers and technicians work together to deliver long-term fixes to all types of damage and wear to concrete, stone, and brick – including sagging, bowing, settling, sinking, cracking, leaking, and settling foundations, and chimneys, walkways, stairs, porches, fireplaces, and more.
Since foundation problems range in cause and severity, we offer customized repair services that are proven and deliver permanent warrantied results. We rely on modern equipment and methods to remedy specific structural issues.
Call us at your convenience for dependable and affordable foundation repair solutions in Akron, Canton, Massillon, Green, Cuyahoga Falls, Kent, Medina, Fairlawn, Barberton and beyond in northeast Ohio.
Don't forget to request a free inspection!